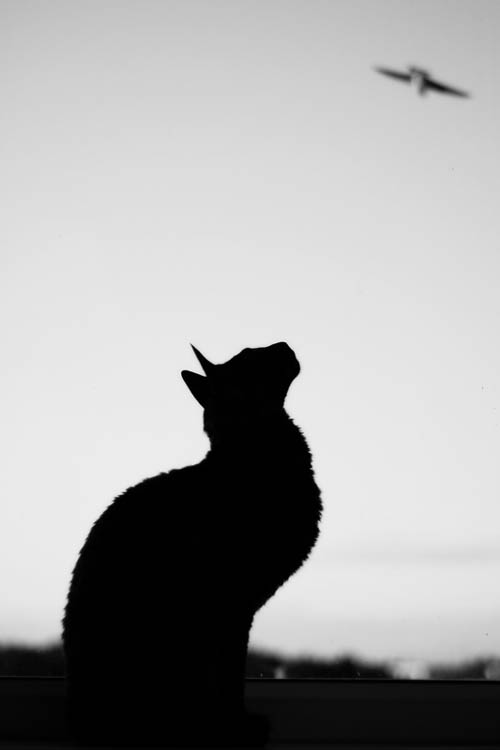 All I ever wanted you to do was feel this feeling. Be this way. Exhale the sky.
All you ever did was feel different. Be away. Wash your hands with air.
All I love is a feeling. I still feel this way. I cannot breathe.

I still forget there's air out there.
I still forget how white hot everything was.
I still forget myself.

There's nothing wrong with this.
There's nothing true about this.
There's nothing.

You were once everything I felt.
You were once everything.
You were…once…
- The Beast Inside My Mind -